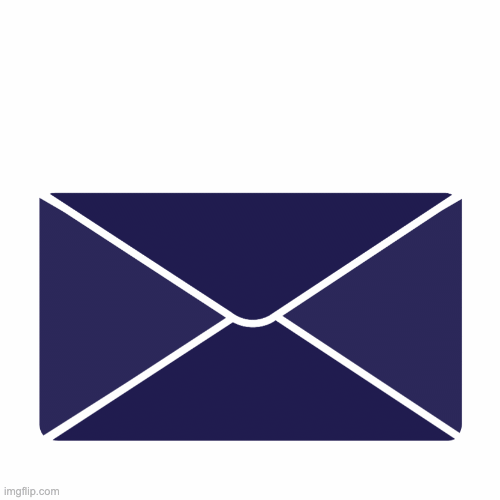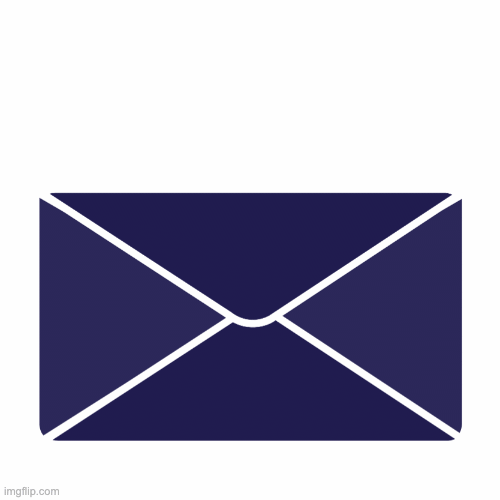 Wait, what exactly have I been given?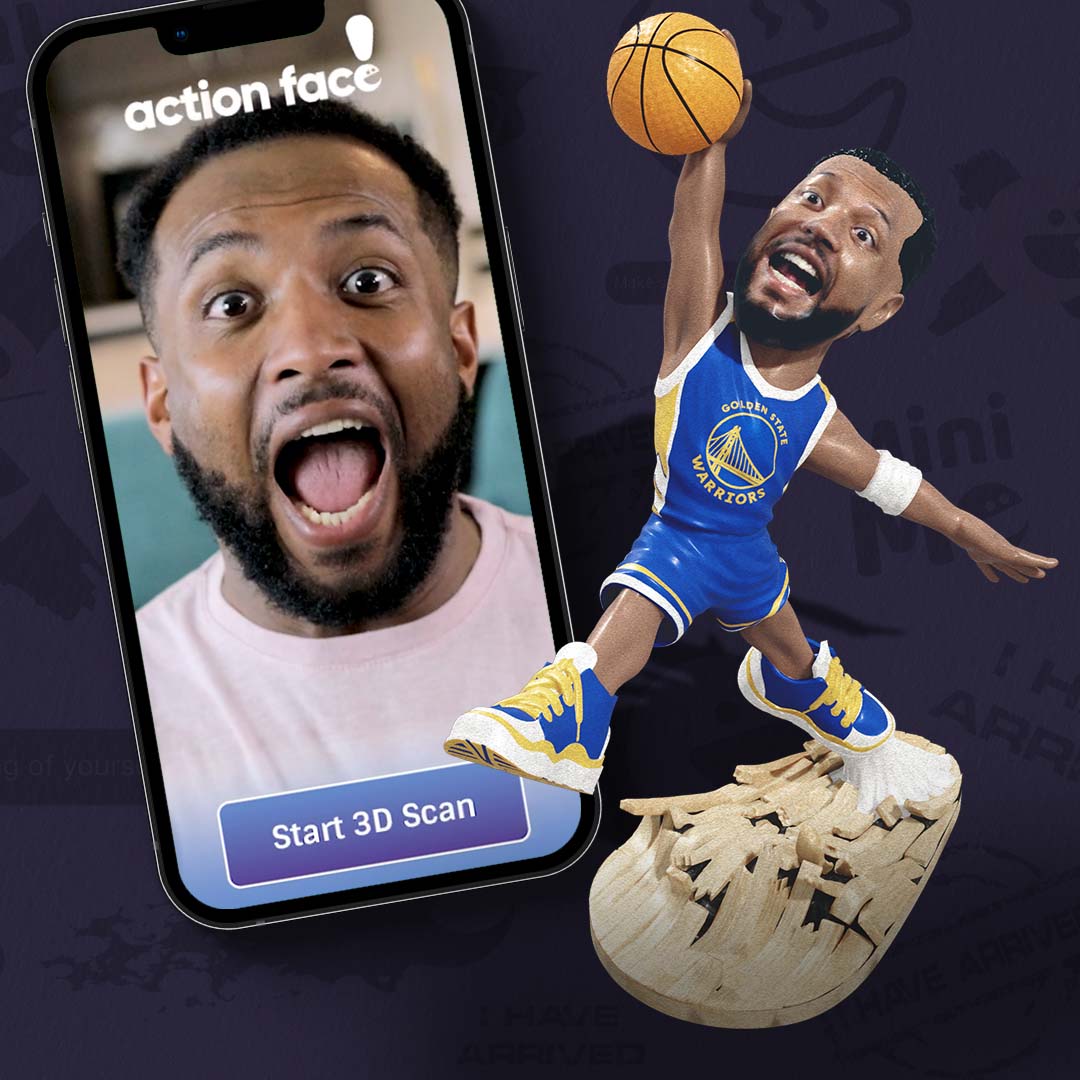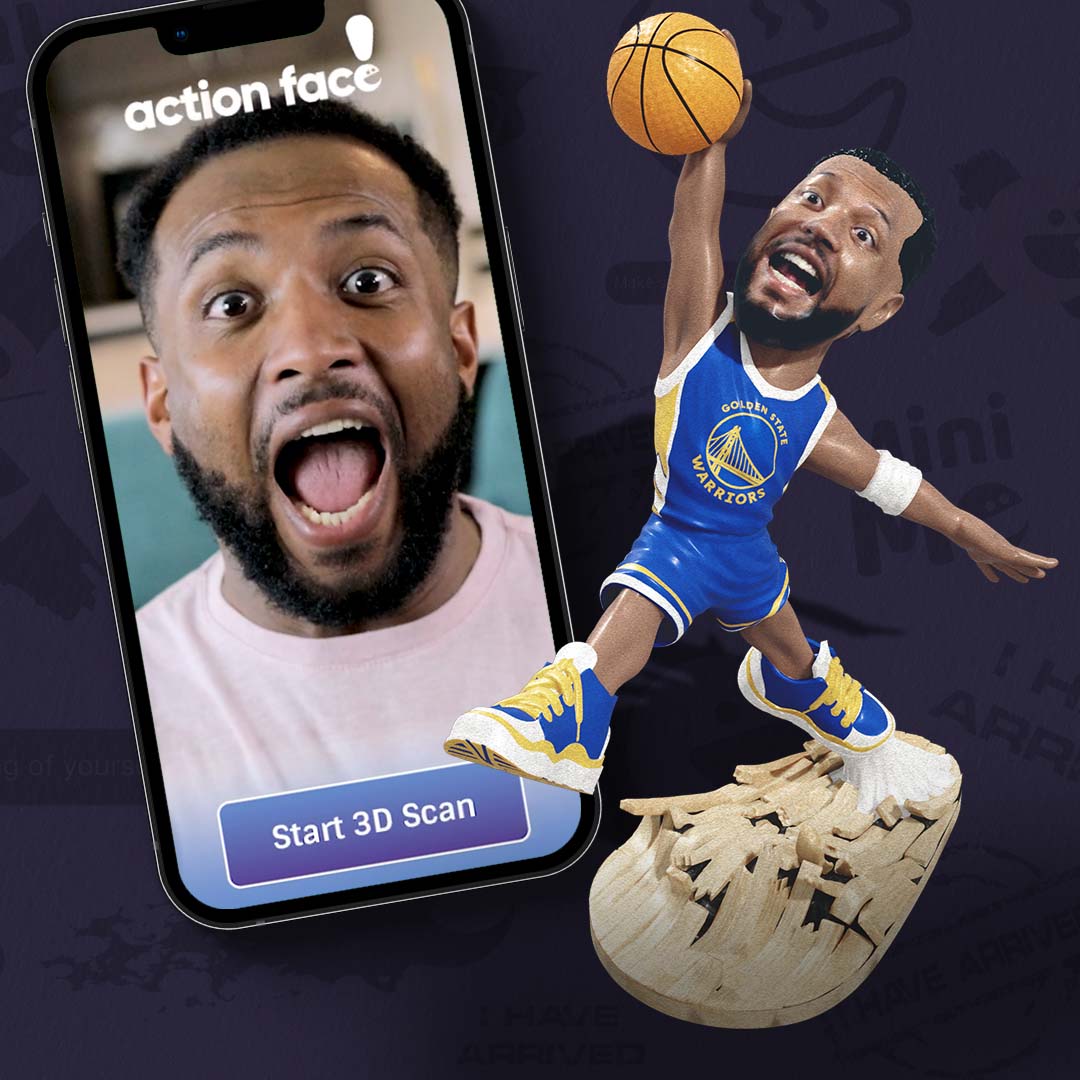 Your VIP Voucher allows you to create a custom action figure of YOU in your favorite NBA team jersey.

Find all of the personalization options in our immersive 3D app.

Redeem your voucher for a 3D printed physical action figure, including free shipping. (Figure size is based on voucher value.)

Life has many moments.
The great ones are Action Face moments.
Create yours now!
Oh interesting, how can I redeem my gift?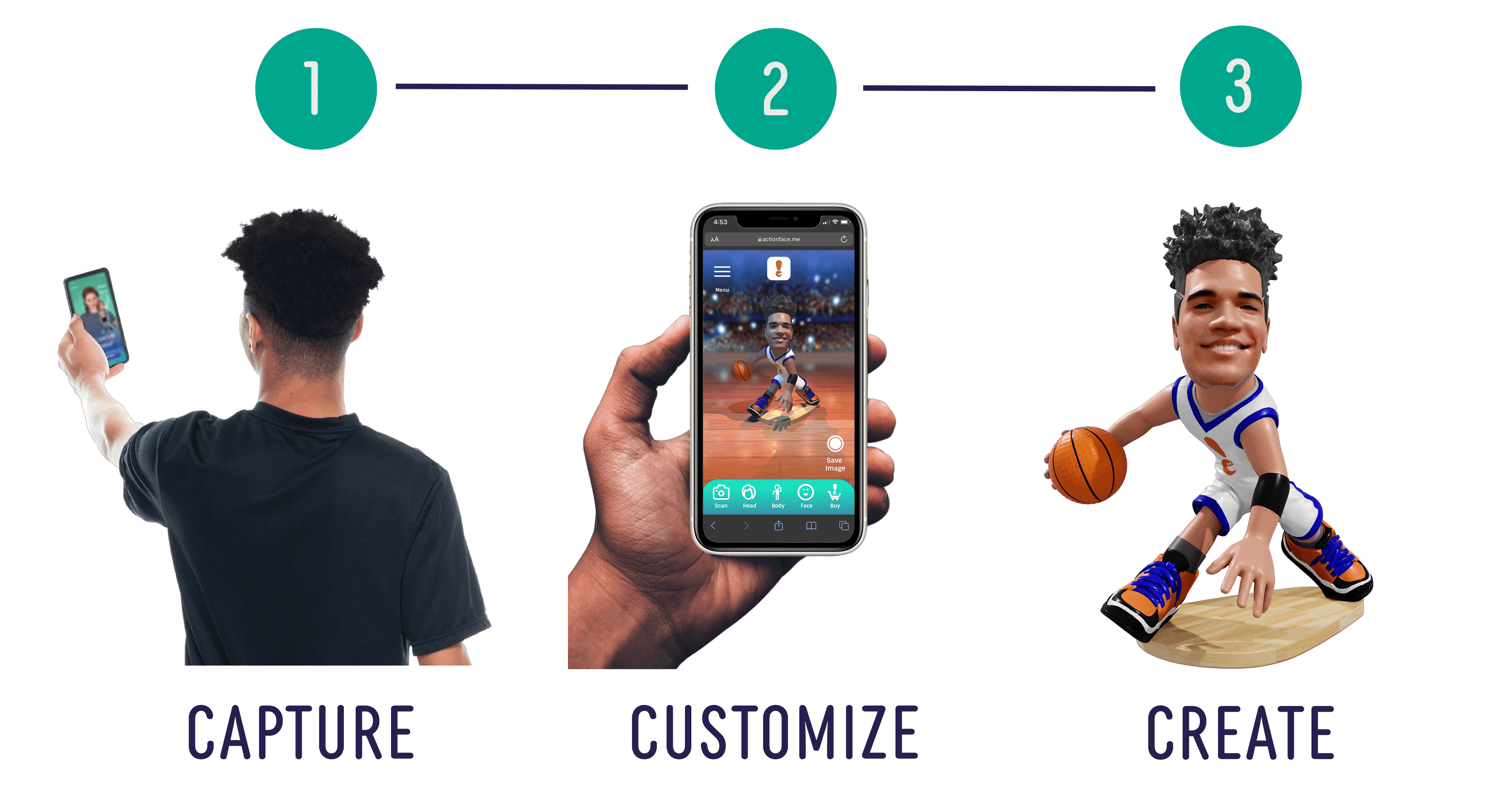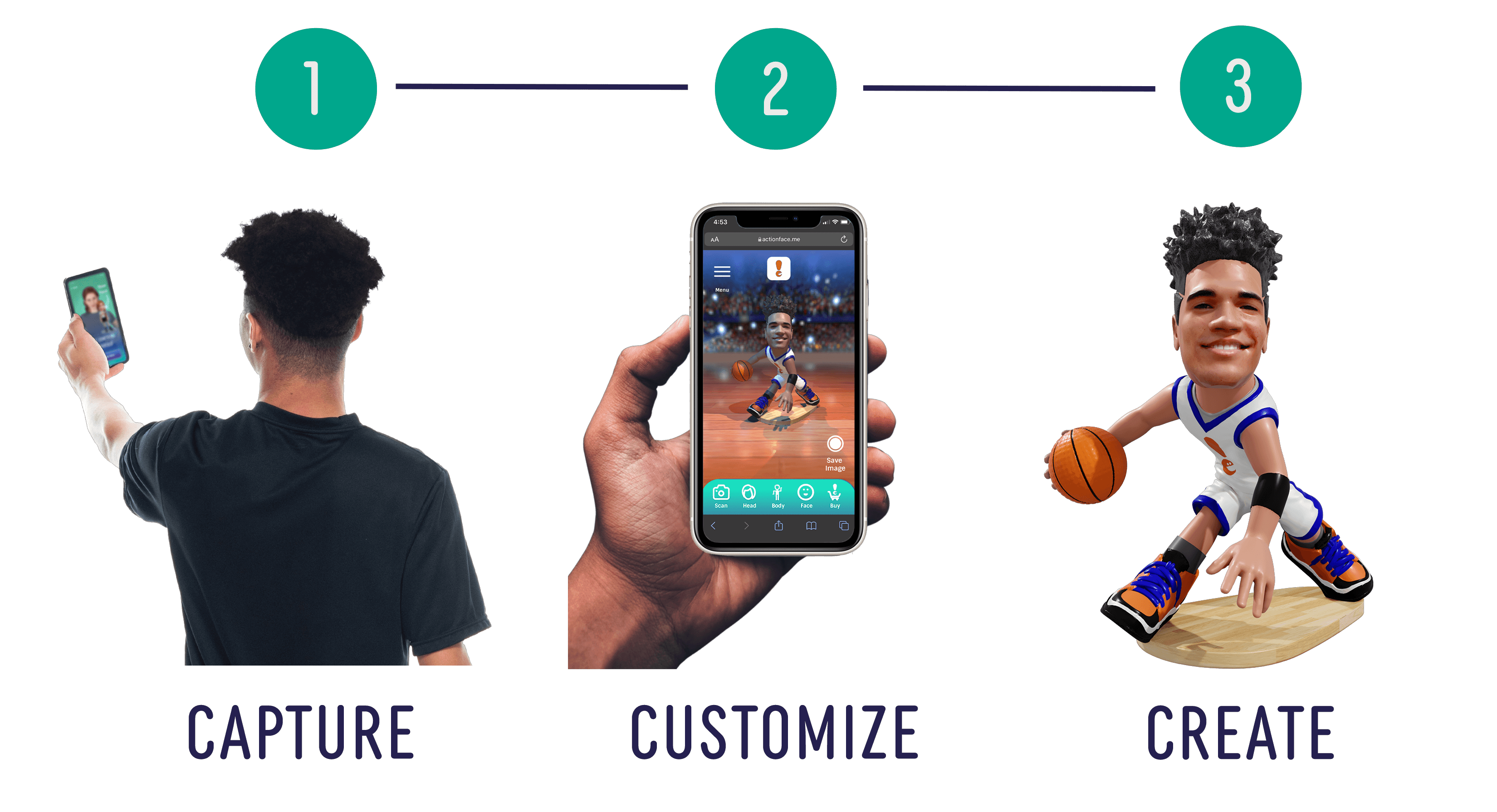 Step 1: Capture
Download our Action Face 3D Scanner from the iOS App Store and take your 3D face scan. It takes less than 2 minutes!
Put some action into your action figure with facial expressions that tell a story. Capture your Game Face, Happy Face, Silly Face, or your Action Face!
(iOS app is compatible with iPhones & iPad Pros with FaceID)
Step 2: Customize
After your scan has been successfully processed, it's time to spice it up.
Head to our Customizer to personalize your figure with specific themes, hairstyles, hair colors, body poses, and more. We have hundreds of choices!
Step 3: Create
Now that you're happy with your figure, click 'Buy figure.'
During checkout, enter your 16-digit voucher code in the "Gift card or discount code" box.
Once ordered, our systems securely and magically turn your scan into a one-of-a-kind action figure of yourself! It takes us 2 weeks to do the magic, so hang in there.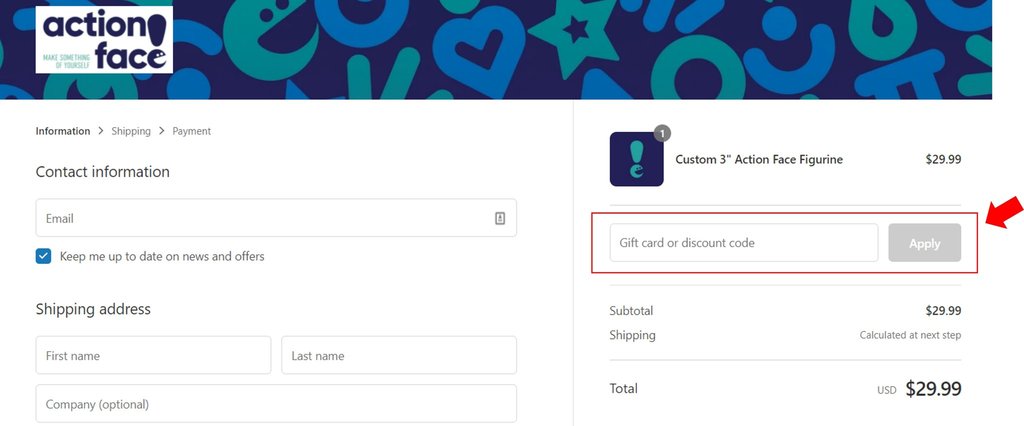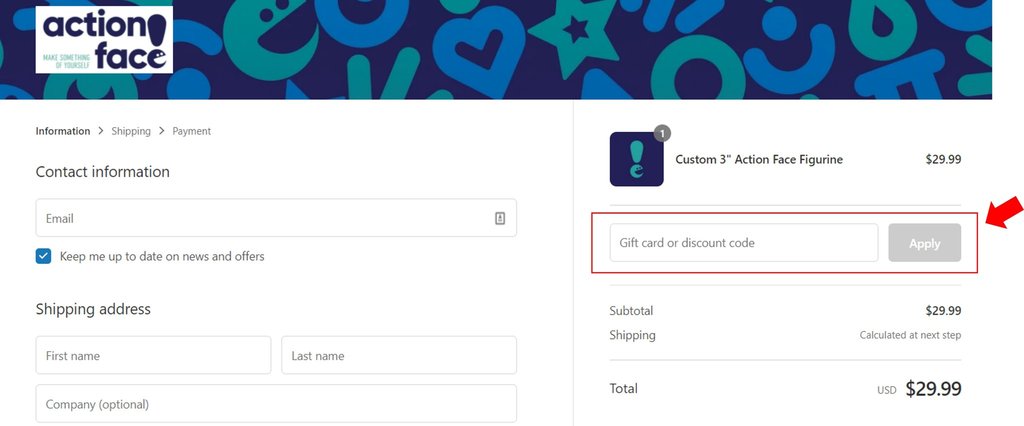 What are some example figures that I can get?
I still have questions...
1. When does my voucher expire?
Your voucher never expires.
2. How can I check the balance of my voucher?
3. What terms and conditions apply?